Meet some of our favorite pets!

"I've hired Annapolis Dog Walkers to watch my two year old Lucy on multiple occasions. Each time, somehow, I come back to a happier cat than when I left her. Jen and Erin are the nicest, warmest, most trustworthy people I could hope to have watching over my most little girl."    






Click on my picture, and I'll tell you all about me! We've got a bunch of great stories to tell!

"Annapolis Dog Walkers has been a Godsend! My 2 year old Labradoodle just loves his play dates and it has really calmed his energy level in the evenings. I've tried other services before, but ADW is the most reliable in the area. Their passion for their job really shows!"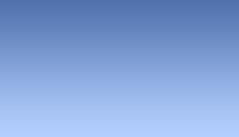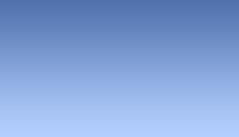 Insured, professional pet sitters and dog walkers

Professional members of PUPS

Pet First Aid Certified through the Red Cross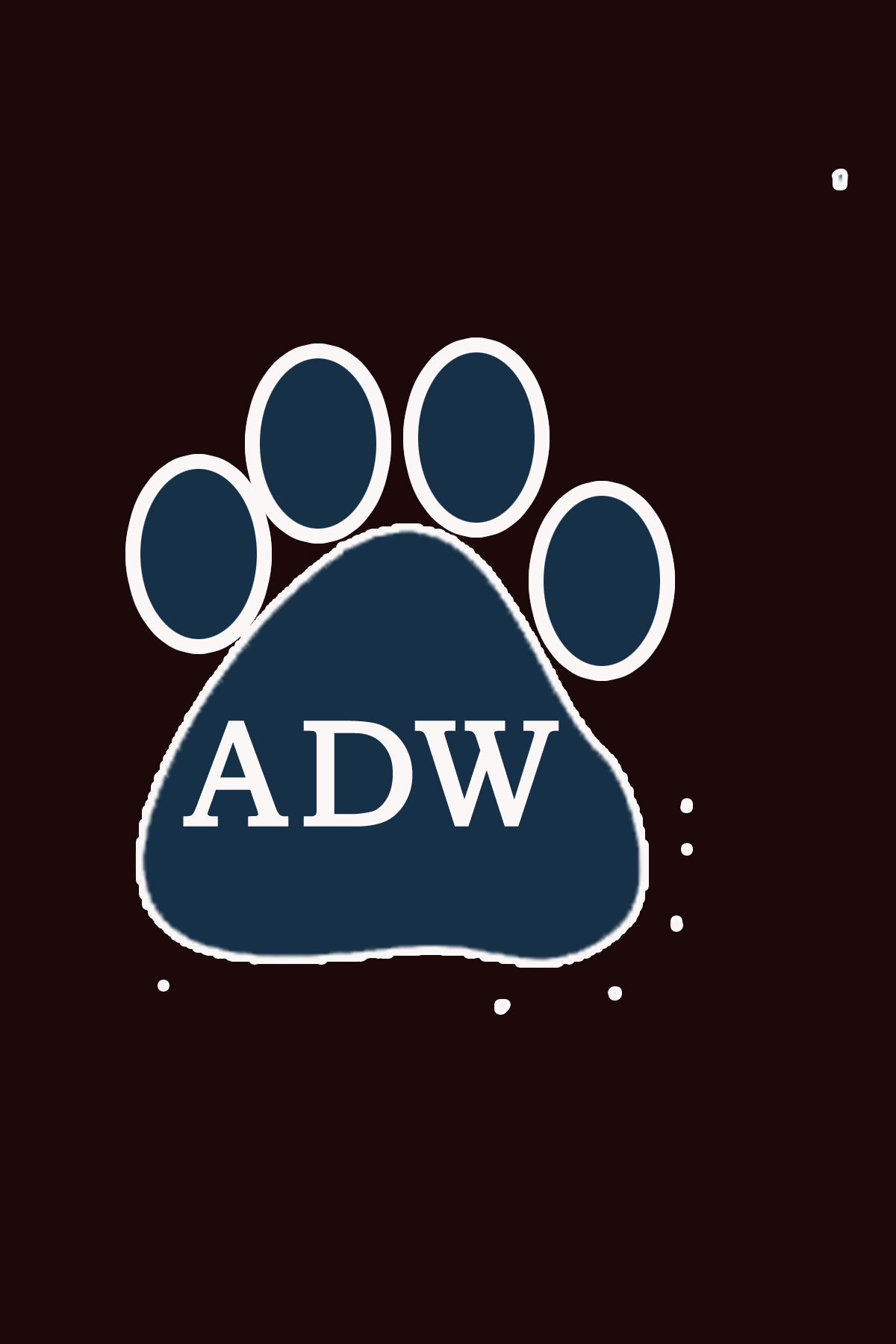 Call Annapolis Dog Walkers today - your first service is free!*

(410) 746-3214

We hope to see you soon!

*minimum service agreement required

**does not apply to overnight stays

Ryan David, Owner of Lucy

Morgan Donaldson, Owner of Roscoe